R E S P I R A T I O N
In 2014, the performance RESPIRATION was performed in Mayhem, Northwest and Warehouse9, Kødbyen.
It was a performance which was created through devising. The show was created from personal experiences of breathing through 5 peoples very different lives. Music and performance fused to the concept: Concert in movement. The frame for the performance was inspired by Marguerite Duras' work L'ete '80, which takes place on a beach in France in the summer of 1980. The intuitive goes hand in hand with the concrete and melt together like waves in the ocean. All the characters are described through explanation of the weather, sea, sand, wind and sky. The chef and food artist Jakob Vinkler used strong references to these details in the food event, which was associated with the RESPIRATION performance in Warehouse9 during Cph Jazz Festival 2014.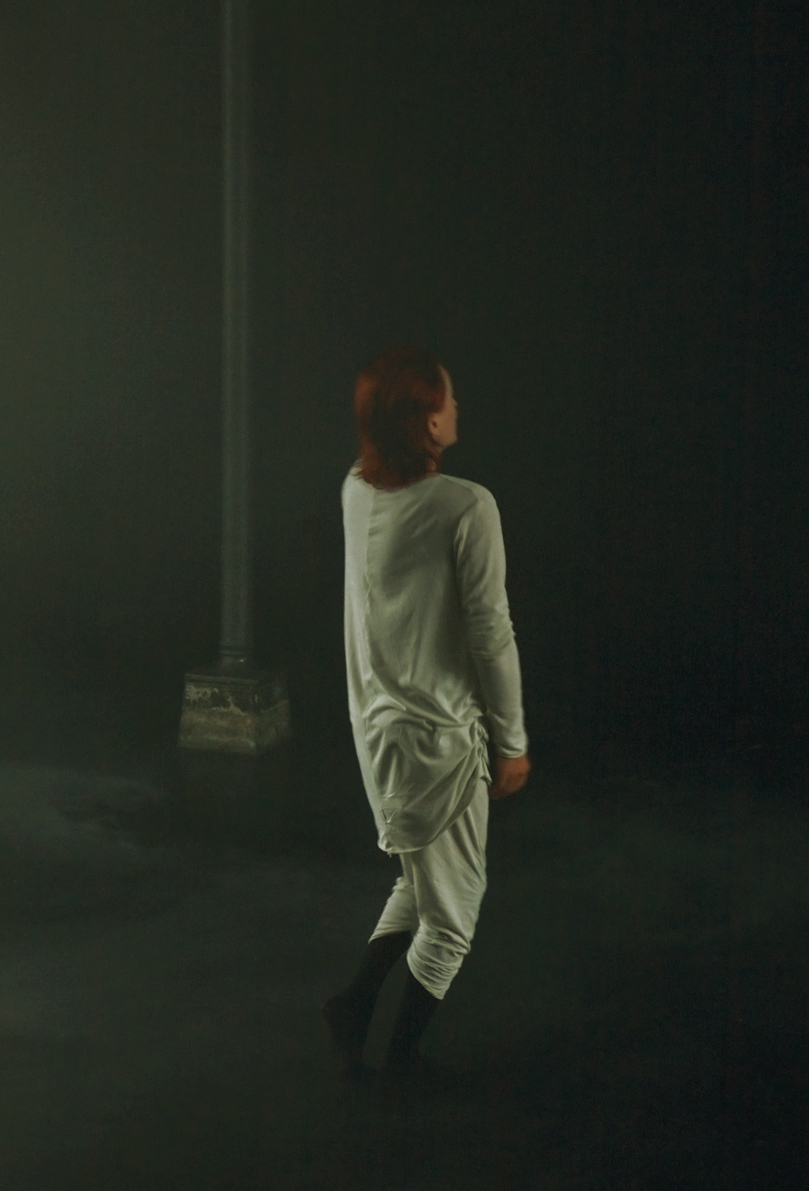 Photos by Ditte Bolt from the performance and food event: RESPIRATION at Warehouse9 in 2014
Medvirkende / Performers:
- Artistic leader and performer: Liv Pflug (www.livpflug.dk)
- Artistic leader, musician and composer: Lil Lacy (www.lillacy.dk)
- Performer: Juli Apponen
- Musician and composer: Soma Allpass (www.somaallpass.dk)
-Scenographer: Jon R. Skulberg (www.jonskulberg.com)
- Food event: Jakob Vinkler (www.smagshjemmeside.dk)
- Costumes: Arash Arfazadeh
Supported by the DANISH ARTS FOUNDATION and DMF